Blackhawk is proud of its employees, because their the ones that make make us who we are. We would like to take this opportunity to introduce them to you.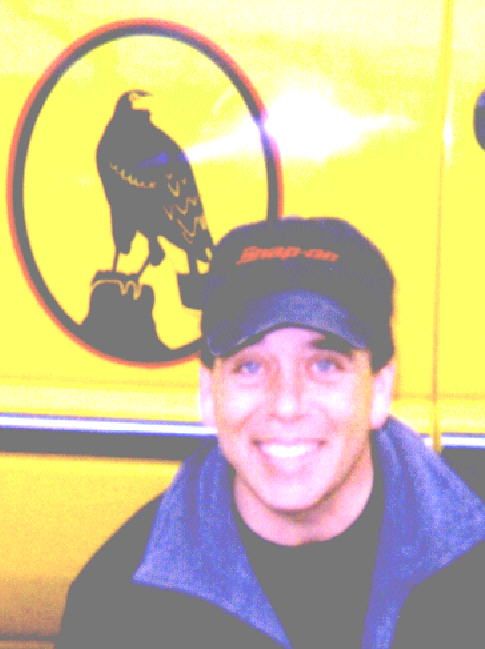 Tom Brown is president of Blackhawk Marine Services. With an extensive background in the boating industry, he has been a service manager for several large boat dealers, as well as being a mechanic. Tom is certified in all outboard brands.Specializing in Mercury and Johnson outboards, and also works on Mercruiser and OMC products. He's a graduate of Marine Mechanics Institute and has attended Mercury University. Tom also has a major in Mercruiser.

Jann Keenum, the newest member of the Blackhawk staff, is the company's business manager. Having an extensive background in customer service, she has a strong belief in customer satisfaction.Her thoroughness in all aspects of her job are reflected in the final product that you receive. She is responsible for pricing,inventory,billing (she's the one thats calling) and estimates, this makers her a irreplaceable asset, which we believe you'll feel to. Watch for her out on the water in her new Formula, she's heavy on the throttle.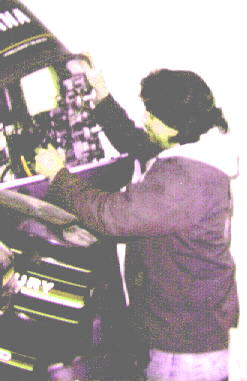 Rick Casciatos' specialty is outboards. Being capable of working on any outboard brand, he knows them from flywheel to propshaft and is the person that you'd want working on your own outboard motor. Rick is a special edition to the Blackhawk family and we value his talents highly. Rick participates in antique classic boat shows, showing his own boat. He also is factory certified in Yamaha, Mercury, Force, and Evinrude.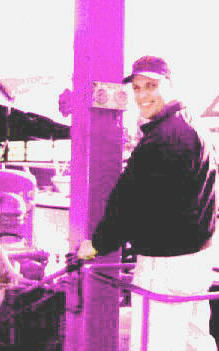 Rick Soverns is our Marina Manager. Having a great respect for others personal property, makes him the perfect person for hauling and taking care of your boat. Rick is a great asset to the Marina because of his attention to detail and his "can do" attitude! Rick's mechanical abilities also include factory certifications for Mercury and Force. He has also majored in Mercruiser.